Carlos De Haan
Director
Carlos has two decades of experience in the buying and selling of fine wine and is now employing this knowledge and experience to build Brunswick into an internationally-recognised wine and spirit business. As well as making fine use of his little black book of personal contacts, Carlos also looks after the domestic and international trade side of the business, enjoys travelling to meet both customers and suppliers, and has been instrumental in developing the company's structure. Carlos's favourite wine regions are classic French and Italian, in particular Burgundy (especially white), Piedmont, and Bordeaux.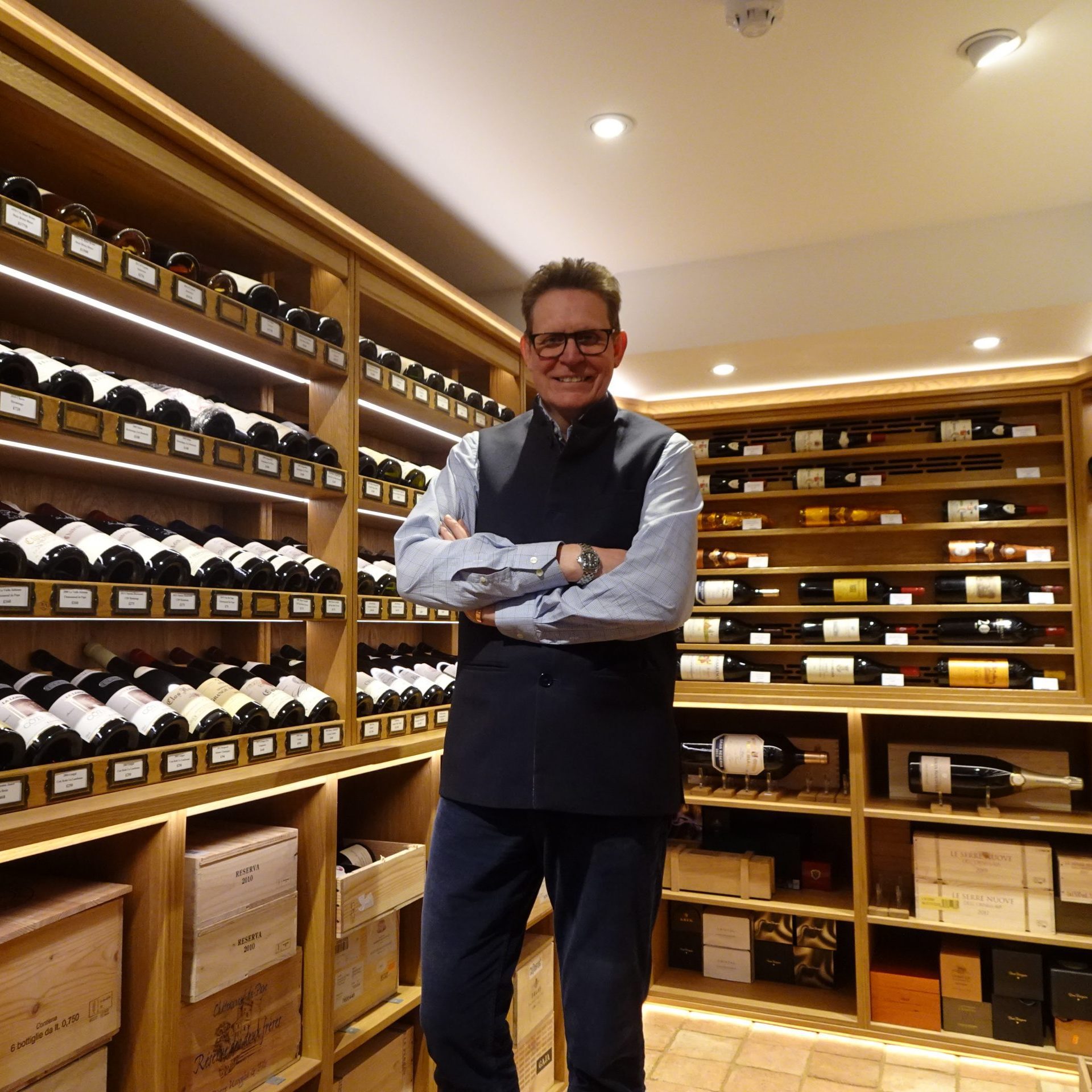 Jamie Graham
Director
Jamie has been in the fine wine business since 1989, passing his WSET Diploma back in 1993 and using his long career to build up a wide network of UK and international connections, this experience allows him to sniff out well-priced parcels and advise on collections and investment portfolios. Jamie's main role is looking after both established and start-up private collectors, helping them to either to build or rationalise their collections. Pre Covid he often travelled to Asia and for face-to-face meetings and very much hopes to again.  He is at his happiest talking, tasting and drinking from the great European wine regions, tends to prefer red over white, and has a lifelong passion for whisky. Living in Brighton he is keen all year round sea swimmer.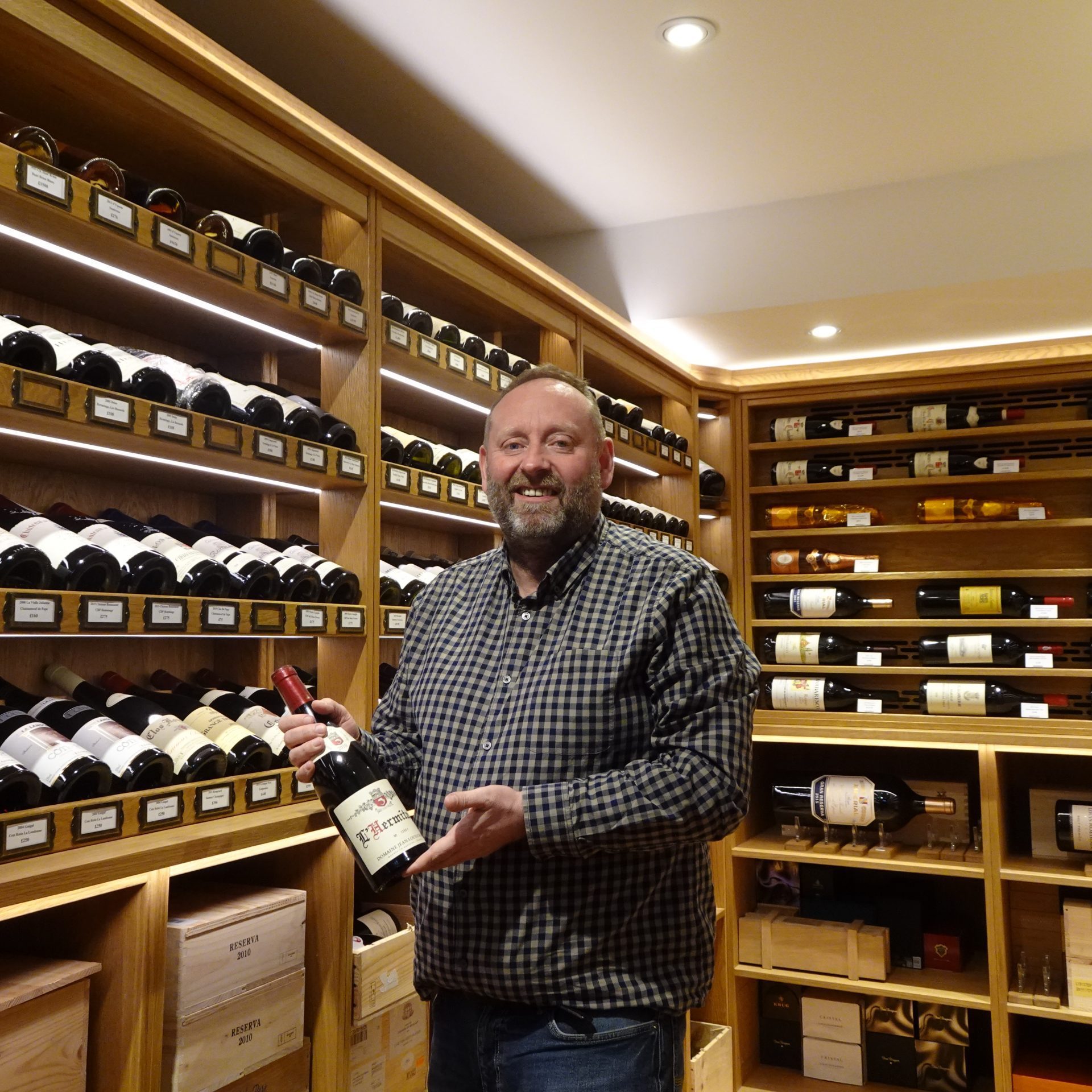 Kenny Stewart
Director
Now in his third decade in the wine business Kenny has great enthusiasm and love for the finer things in life. His noted palate sees him spearhead the company's tasting activities. Frequently found exercising said palate in the vineyards of Burgundy, Bordeaux and (increasingly) Piedmont, he has built up a loyal and ever-expanding network of customers and suppliers, who value his considered opinion on wines and the market. Kenny's lifelong passion is White Burgundy, one he punctuates with a burgeoning German Riesling private collection.
Iris Liu
Trade Sales Manager
Iris joined Brunswick as Trade Sales Manager in February 2023 after taking some time off to have a family. She speaks Cantonese, Mandarin and English. Working in the fine wine trade since 2006 for companies such as Fine and Rare Wines, Iris has built excellent relationships in the Asian fine wine market, in both trade and private client sectors. She specialises in the trade sector, with a focus on selling fine wines to Hong Kong and mainland China fine wine markets. Iris has a great passion for wine and her current favourites are from Burgundy and Italy. She enjoys exploring the endless diversity of wines and she likes to use her knowledge of the subject to help her customers to find what they are looking for.
Matt Ainscough
Shop Manager
After studying Wine Production at Plumpton College, Matt graduated in 2012 and went to work for an established independent Wine Merchant in West Sussex, moving to manage a new independent venture in Brighton towards the end of 2015. He joined the Brunswick team at the start of 2022 as Retail Sales Manager. His wines of choice are those of Burgundy as well as the Northern Rhone. He'd like to seek out more reds from Burgenland, Austria as well as pockets of California. Matt is also a devotee of Belgian lambic beer.
Kevin Byrne
Assistant Shop Manager
After a career spanning more than three decades in the London financial markets, Kevin has finally found a role which aligns with his real passion in life, the world of fine wine. Kevin has a particular love for Bordeaux and is also a huge fan of the wines of Northern Rhone and Spain.
LIAM O'RAW
Logistics Manager
Liam joined Brunswick in 2021, as part of our logistics team and has since been casting his watchful gaze over all aspects of shipping to ensure deliveries are running smoothly at all times. Fairly new to wine industry, Liam enjoys exploring and discovering new wines and spirits from various parts of the world and has been rapidly broadening his horizons. So far a magnum of 2004 Leoville Barton has most left the best impression. With an almost obsessive fascination with music and film, he aims to approach the day-to-day operations of the business with a similarly detailed zeal.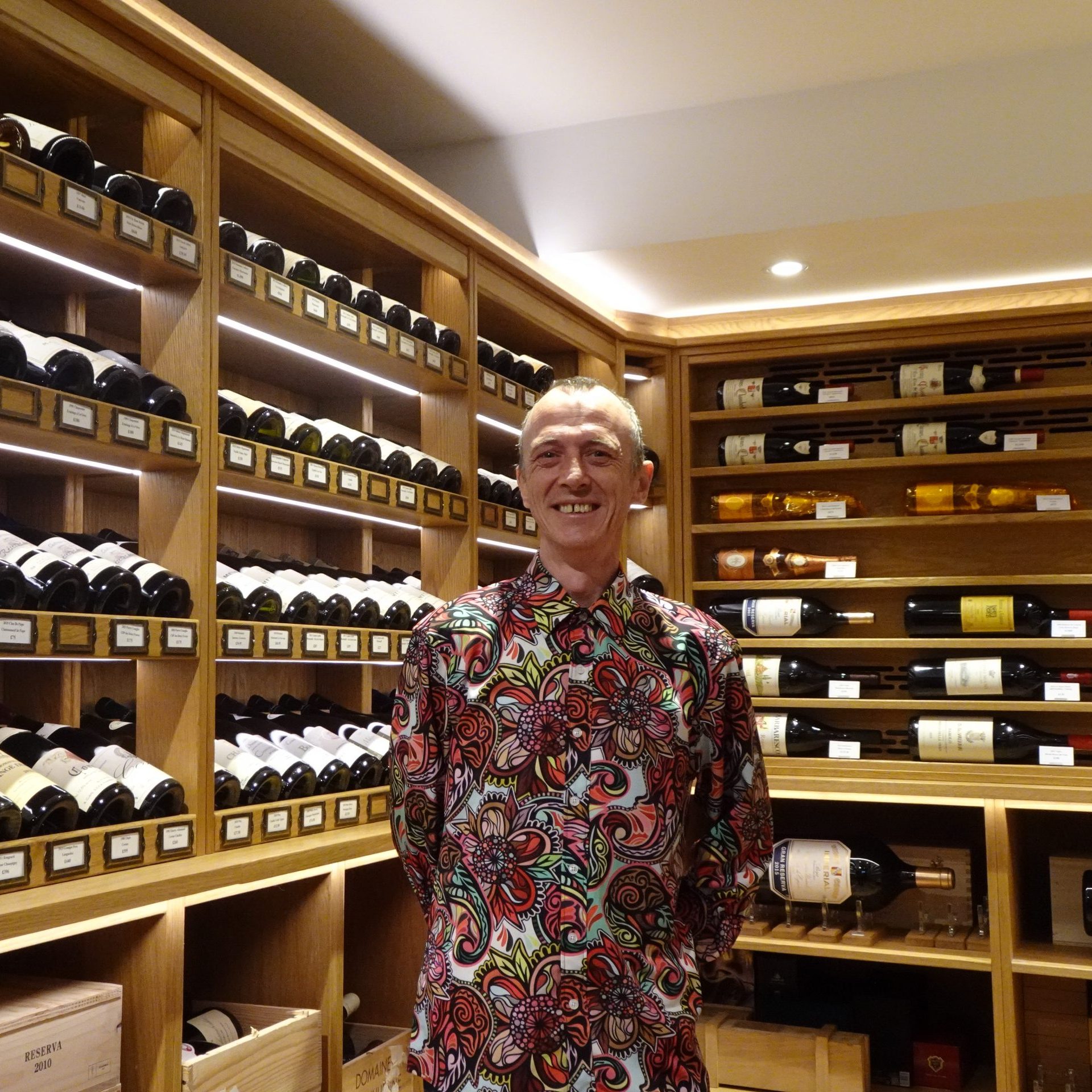 Toby Wilcox
Sales Support Assistant
Another recent convert to the wine industry, Toby has spent the majority of his career working in retail, specialising in stock management and developing systems dedicated to improving customer experience. Toby joined in 2018 and relishes his role to deliver the best customer service. In his spare time, he likes to spend as much time outdoors, walking his dog and visiting live music venues, past times now supplemented by a higher appreciation of wine and spirits, he now enjoys French, Italian and German wines but retains a love for Sauternes and Port.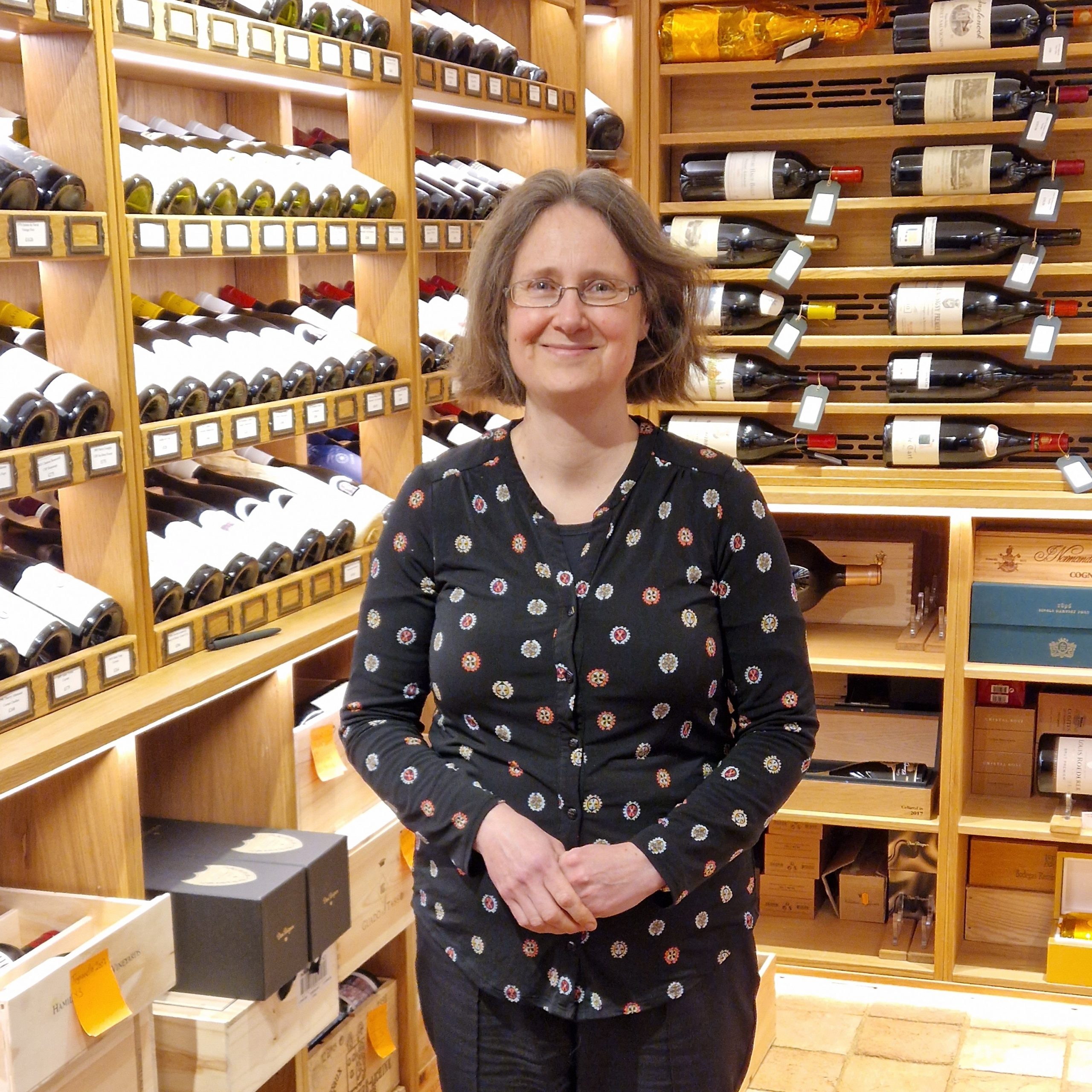 Appa Ballard
Sales Support Assistant
Appa joined Brunswick's logistics team in August 2022 and contributes to the buying, selling, storage, and shipping of stock for our UK and international clients. As a long-standing wine lover, she loves working with a team of fellow wine lovers and is thoroughly enjoying learning about the fine wine trade.  Our frequent tastings are proving an inspiring way to build on her existing wine knowledge. As a Francophile, she always has time for classic French wines and also very much enjoys exploring new styles and regions – and if they come with good food and great company, so much the better!
Tina Rose
Marketing
Tina joined the Brunswick team in January 2023 to focus on marketing and promoting what we offer to local, national and international clients, as well as attending the occasional industry wine-tasting event! She joined Brunswick for the love of wine, and counts herself lucky to have already visited Bordeaux for the launch of En Primeur 2022.